Do you buy probate properties?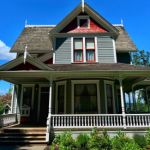 Now, do we buy probate properties?
The answer is yes. We are very familiar with the process. This is when someone passes away and their estate is not properly planned. The state will step in and make sure that the public is aware because that person may owe someone.
The probate process can take a lot of time and it is very emotional This is one of the things we have excelled in the area.